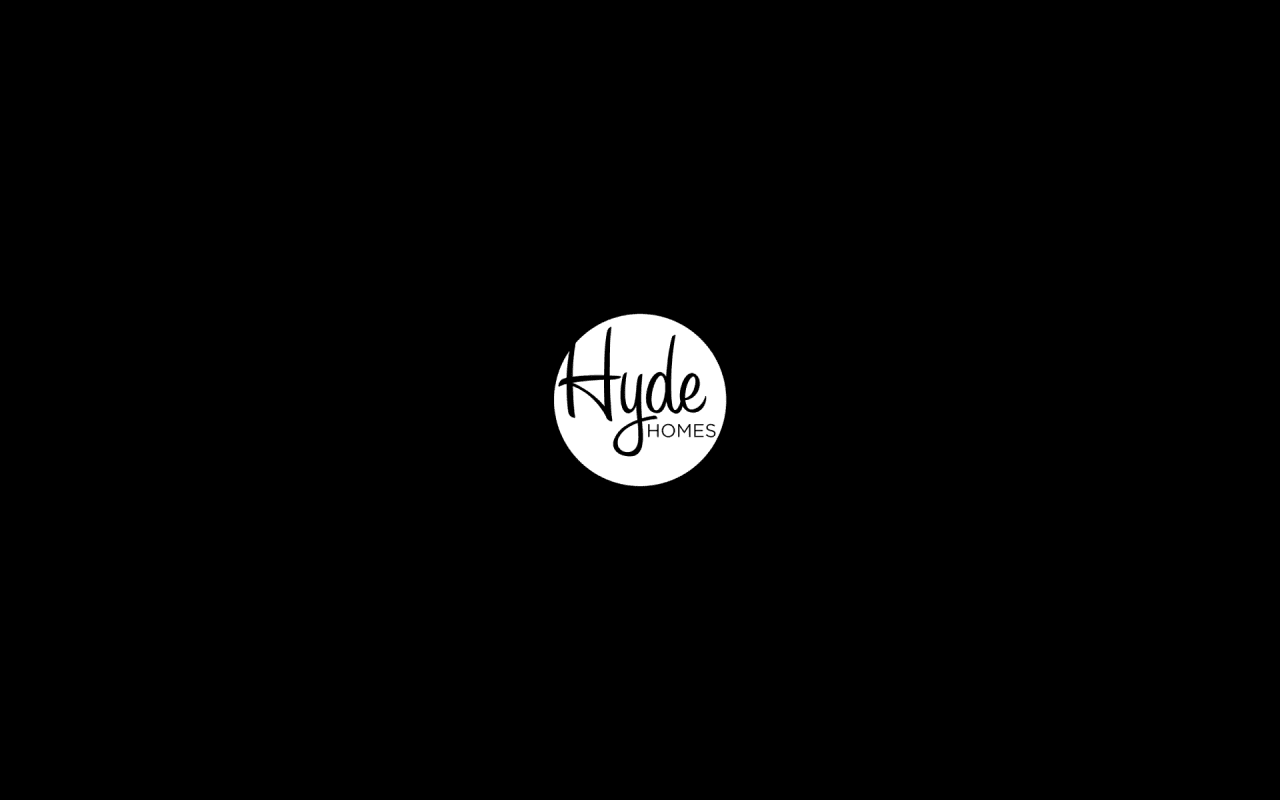 Featured Listing
3970 Goodland Avenue, Studio City, CA 91604
$2,249,000
4 Beds
2.5 Baths
2,806 Sq.Ft.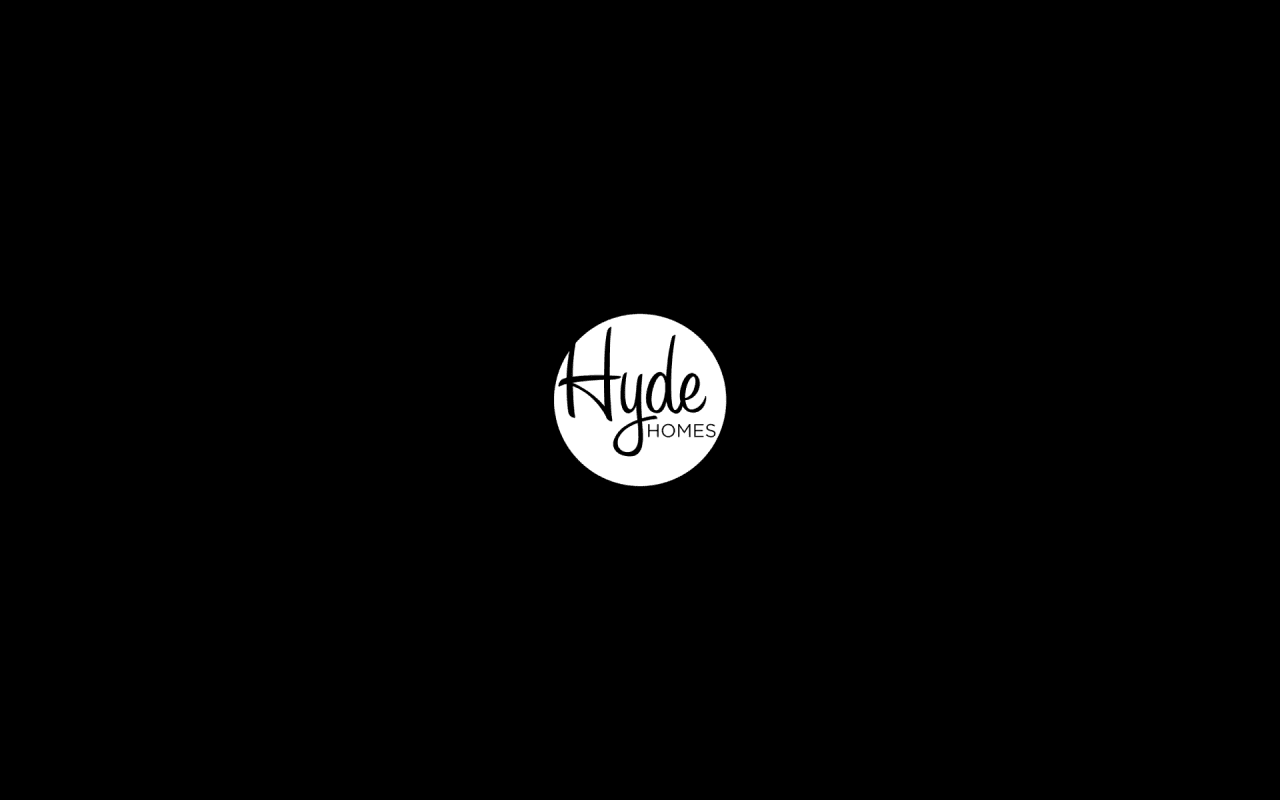 Featured Listing
5016 Rubio, Encino 91436
$1,635,000
Featured Listing
3331 Lile Street, Oceanside, CA 92056
$479,000
Testimonials
I highly, highly recommend Therese Hyde. And if you still have questions, stop by m beautiful little home and I will tell you more.
Therese is the best Realtor® out there, my wife and I know she is the reason we found and won our dream house.
Tim helped us buy our first home in Studio City. He is very knowledgeable, smart, and very professional in what he does...
I was very thankful for Therese's ultra professional approach to our listing. She was calm and firm and it really paid off in the end.
Tim sold our house at well over asking within one week. He's great to work with and a great communicator. I recommend him highly.